The Lords ' international School facilitation centre
 Propelling dreams to destinations 
top universities around the globe
We stand out in our services with some unique and extended features.
Applying to universities abroad with LIS-FC is swift and simple. We can help you choose from many different courses, universities, colleges, and language schools located world wide, with our university application support.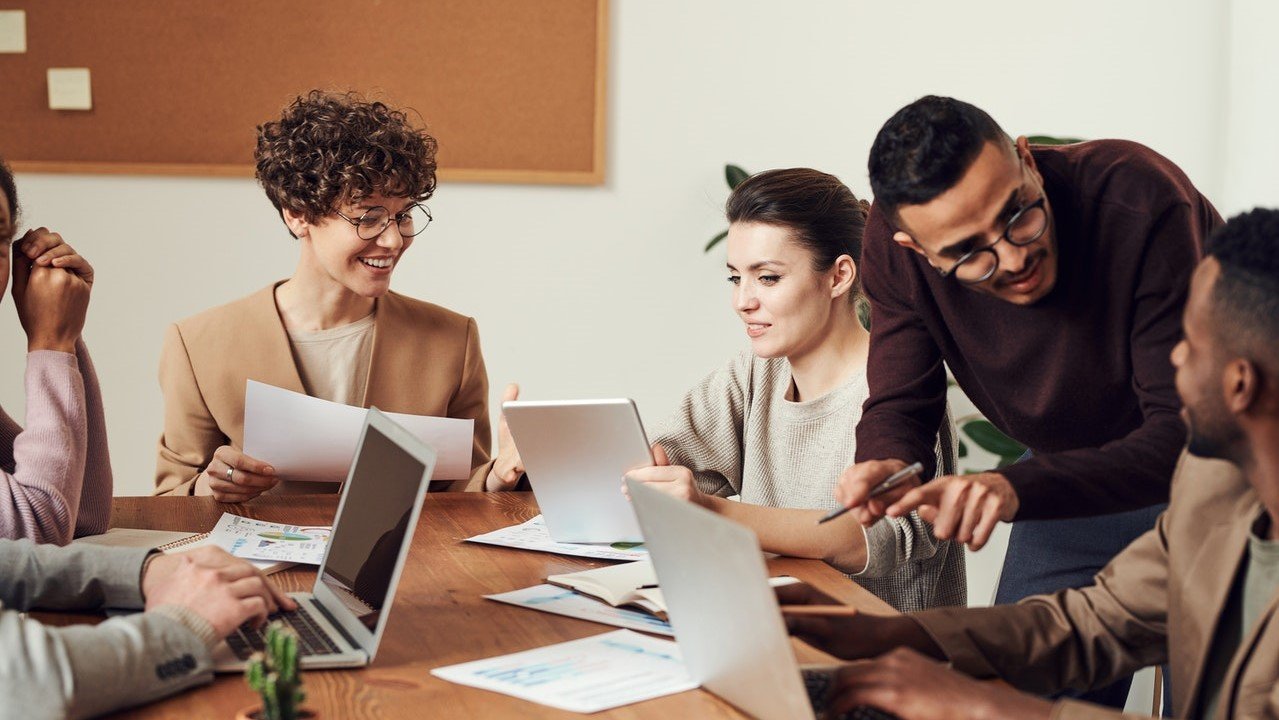 Our expert consultants would spend a qualitative time with the candidates, understanding their strengths, challenges and career goals and to explain all course and university options and the process of applying to universities .
As per your academic background, three universities will be suggested where you will be able to secure offers if you meet the requirements.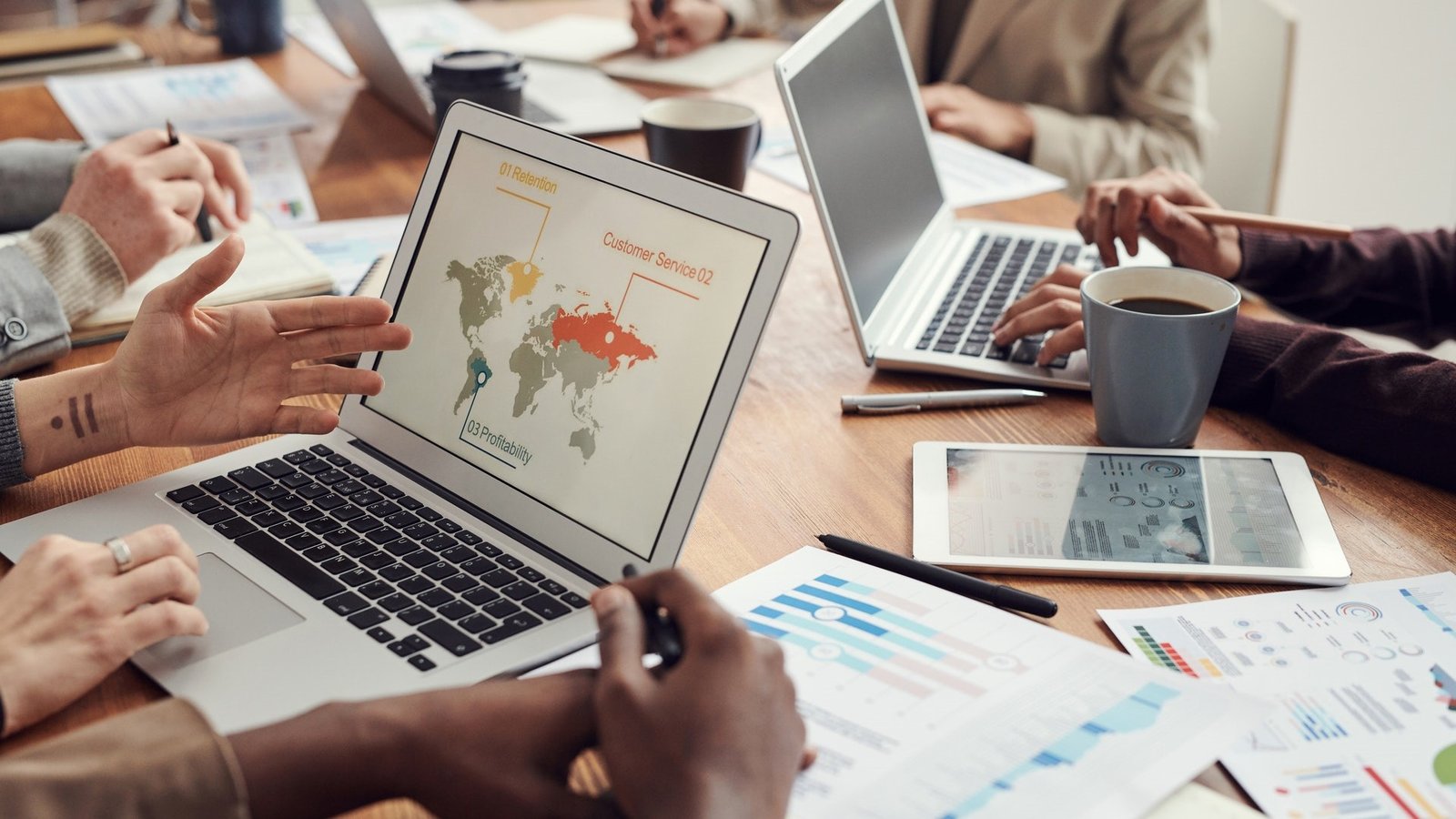 We will guide you to write your personal statement, CV, reference letters and application forms and will review them prior to submission to the universities.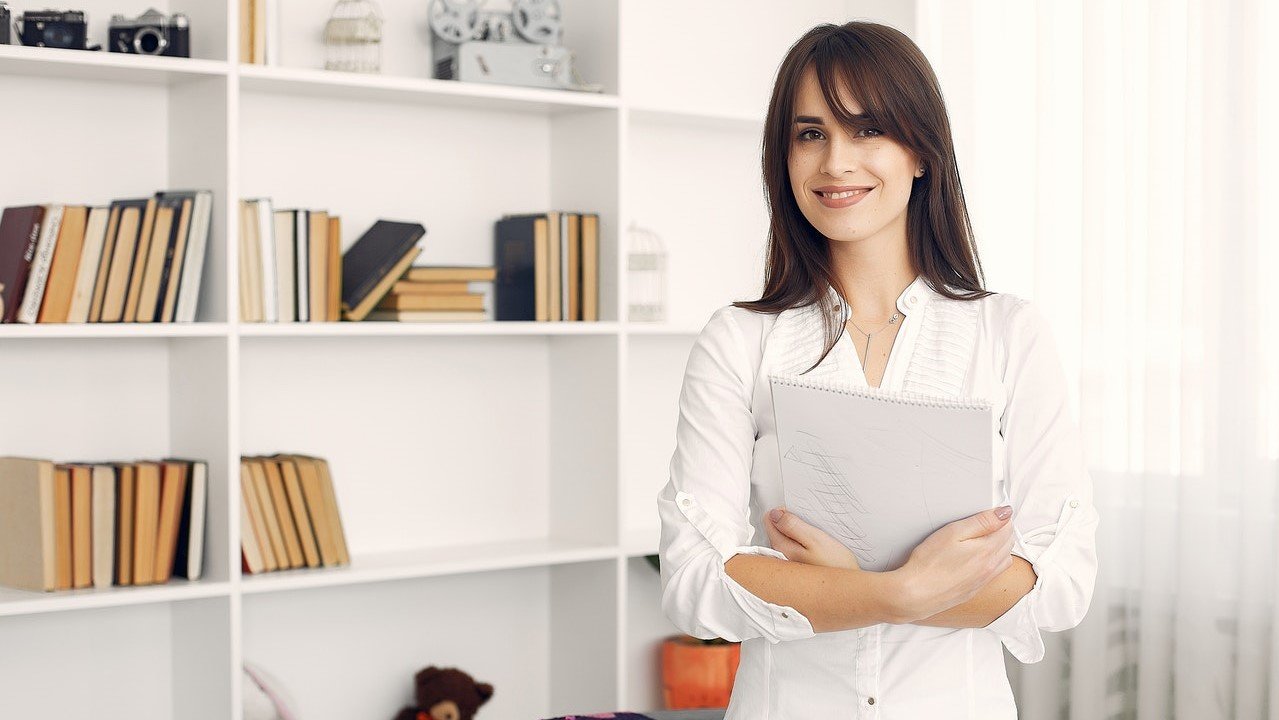 An IELTS practice test will allow our experienced English teaching staff to assess your current level. We will review the results and advise you on how best to reach your target IELTS score.
You will receive conditional or unconditional offers, and we will assist you in making the right choice.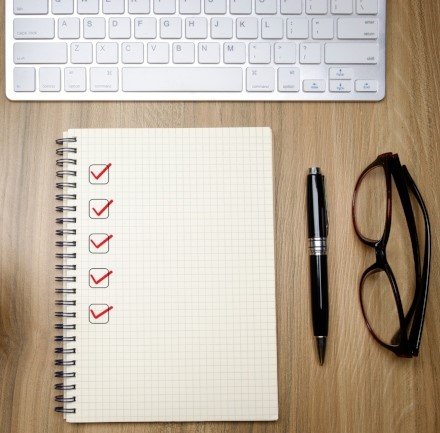 My dream of making a career in Aeronautical Engineering in one of the best universities in the US wouldn't have realised if not for the Lord's International School faciliatation Centre that helped me to choose form the many options and colleges/universities
The student counselors and career advisors in the Lord's facilitation Centre were indulgent and well informed of all aspects of university admission procedures. The mentors at the Lord's International Facilitation Centre guided me throughtout the preparation process for my university admission. I profoundly appreciate and thank them for the support and guidance extended.
Study In Top Most Universities Around The World