Writing Personal Statement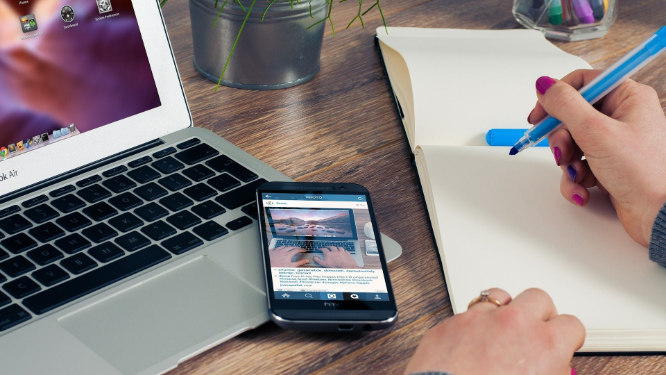 We also guide students to understand the importance of a Letter of Recommendation in obtaining a place to study abroad and assist them to prepare attractive and most reasonable Letters.
As a part of the application, a personal statement has to be written by the student. This statement includes a brief overview of the student, the academic and non-academic achievements, the projects that you have worked on, your goals, aims, hobbies about the student's interests, the reason for the courses and colleges selected, what makes him/her, an eligible applicant. Our team of professionals will help to create and review your personal statement, for any grammatical or other errors and finally submit an impressive application to the universities.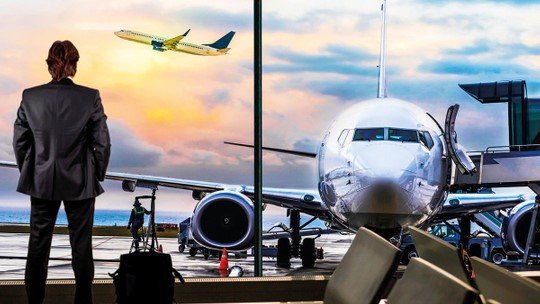 Travel Assistance And Foreign Exchange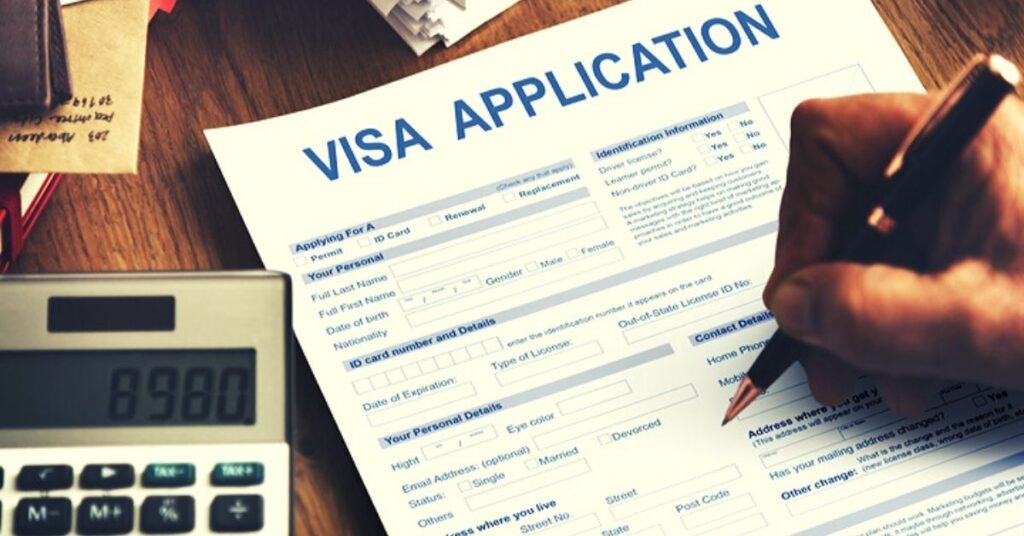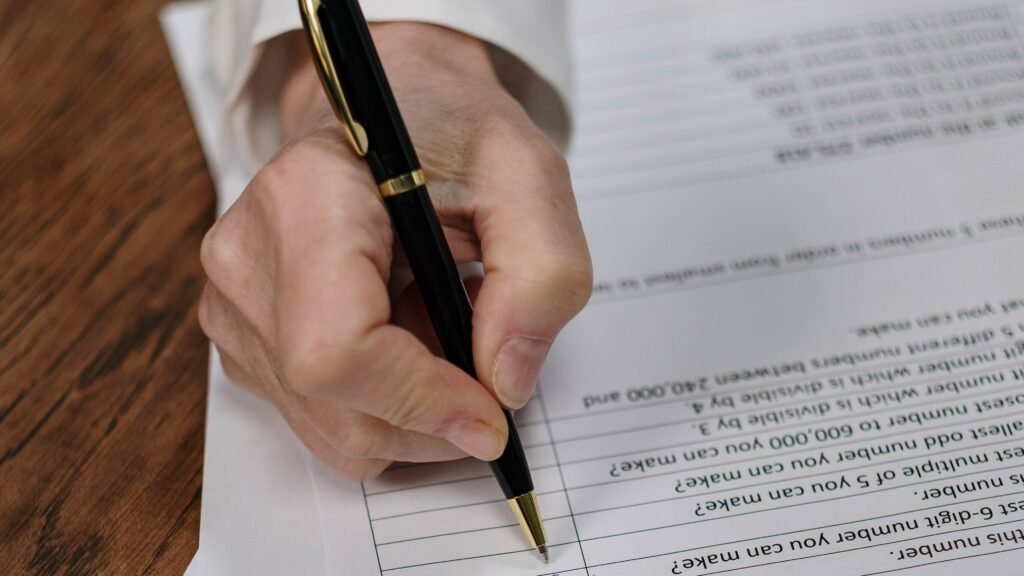 Scholarships And Bursaries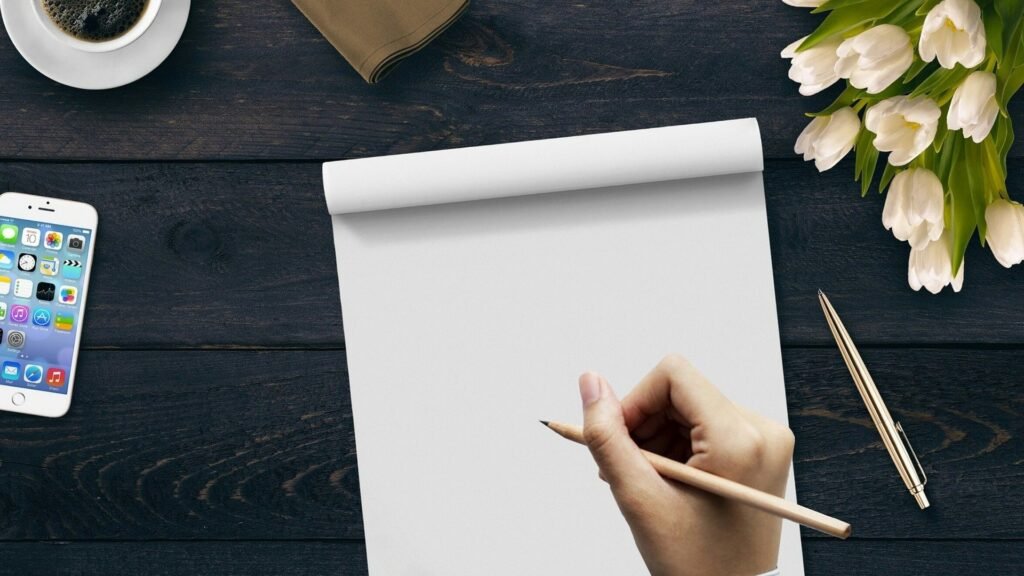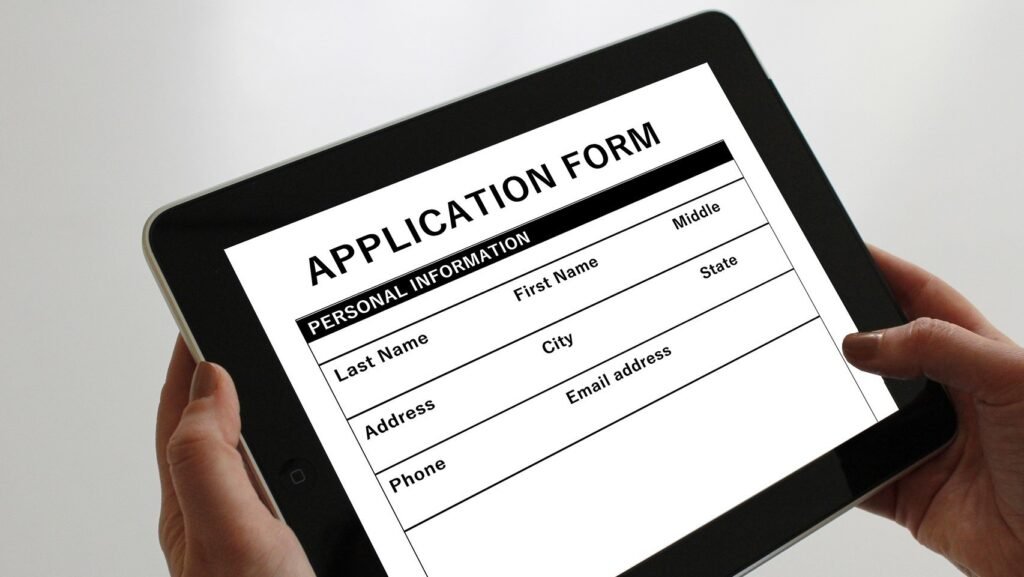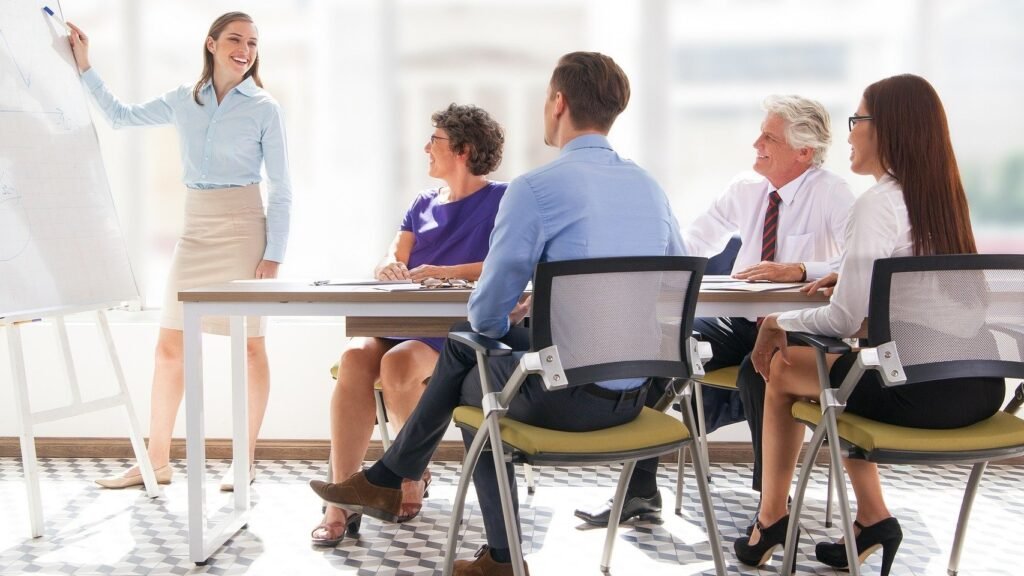 English Prerequisites And Language Assessments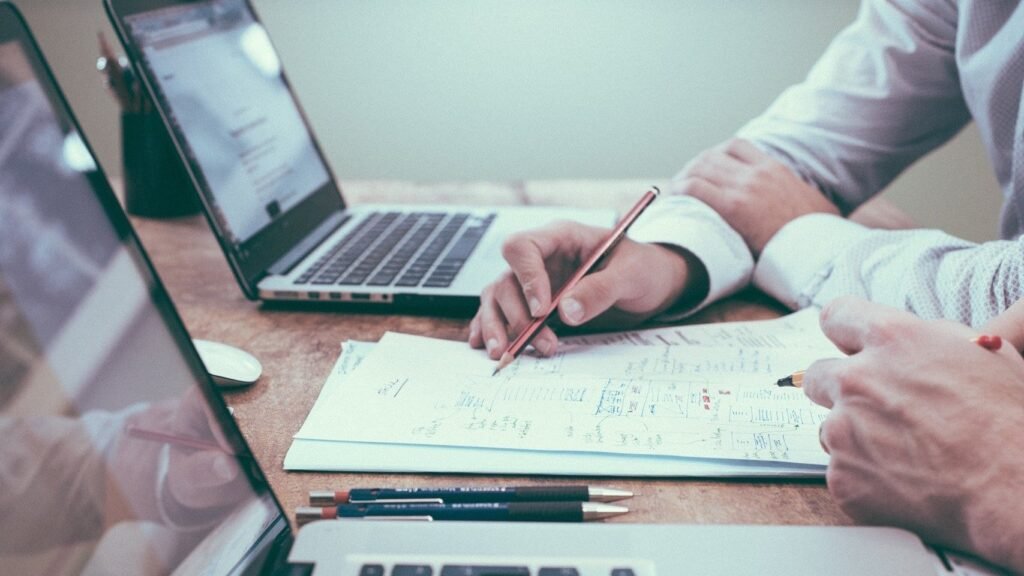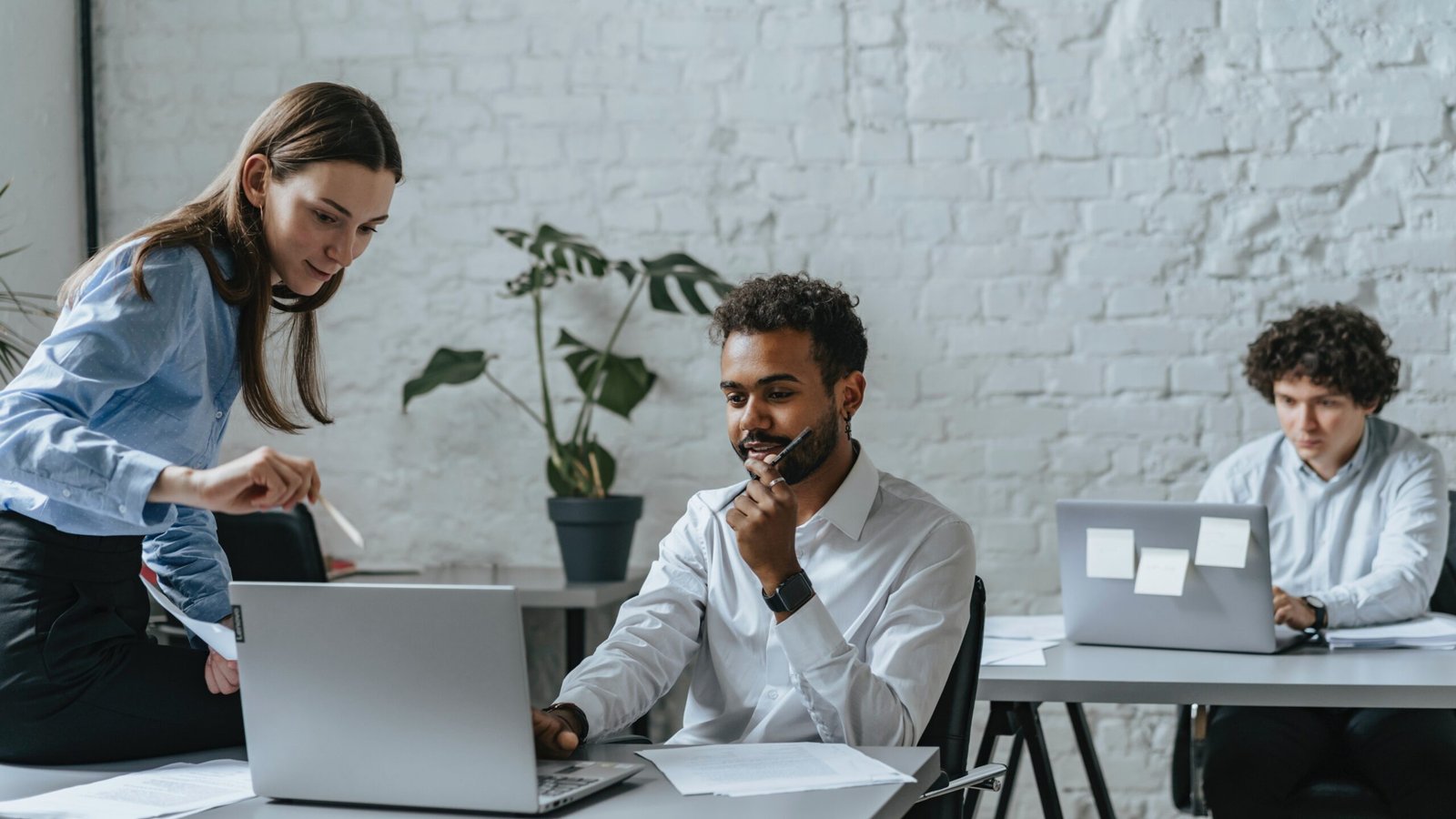 Shortlisting Of Universities